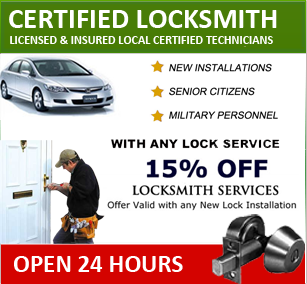 Commercial Locksmith Long Beach
Living a stress free life is already very tough in Long Beach and the situation even gets worse if you got to know that you have locked out in your building/car or you have forgotten your keys inside your home or office and you have locked it from outside. Under the traumatic pressure of being locked, you need to get a professional, skilled locksmith by your side who can take you out of this emergency situation.
What will happen if you found your car locked out with your keys inside the car? The situation may be even worse, if you and your car are standing at a high way late at night with no public help around. You can easily come out of this position if you contact Locksmith Services Long Beach immediately. We offer 24/7 assistance to our customers who need our help right at the moment. Don't think twice, give us a call immediately if you get stuck in such a situation, and we will resolve your problem as soon as possible with utmost priority.
We offer emergency services not only to our automotive clients, but also to our residential and commercial clients. Whether you need a car key duplicated or you need a high security alarm system installed in your residential building; you are looking for emergency lock-out assistance or you need a master-key installation for your new office, whatever your requirement may be, we know that we are capable enough to deal with it.
We understand the threats of being locked-out in a car or even in your home/office. Keeping the severe overcomes, we ensure that all our assistance vans should be properly stocked with essential instruments and machines needed for lock-out rescue. Our locksmiths never run out of stock at the time of emergencies. You can count on Locksmith Services Long Beach for fast, prompt and reliable emergency locksmith services.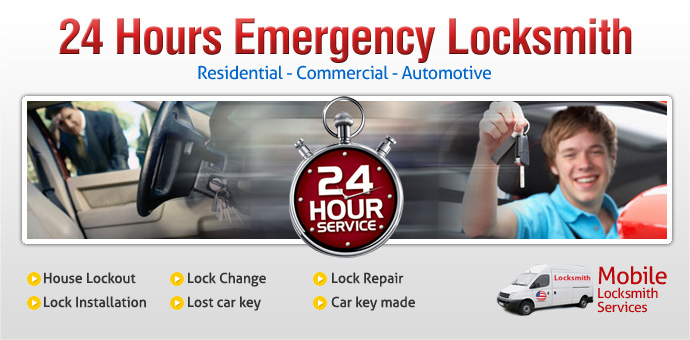 We provide quality assistance for all our emergency help seekers. We provide them mobile vans assistance, if they are not in a position to come to our showrooms. You just need to give us a call and brief your exact location; we ourselves will come there and assist you.

Locksmith Services Long Beach offers 24/7 emergency assistance for all our clients. Regardless of residential, commercial or automotive, if you need a locksmith need, we are there by your side and can assure you for our unparalleled high class emergency services.

Whether you have been stuck into your car or van, or you have locked yourself or your keys inside the room/office, only one thing is recommended to do, call Locksmith Services Long Beach and you will get the immediate help with a thorough guidance. We even provide consultation facility for the customers who need prior finalizing their security or locksmith deal with us. This consultation helps you to choose the services and products within your budget and best suitable to your need. Services that we offer in emergency are:
- Lockouts of residential and commercial properties in Long Beach
- Car lockout in Long Beach
- Making of ignition keys
- Change/Install/Repair any type locks
- Re-Keying of Locks
- Additional services if required
24 locksmith services
• Auto locksmith services< • Home locksmith emergency services • Replacing lost or stolen car keys • Making transponder keys • Cut high security keys • Emergency automobile locksmith services • Master key systems • Lock installations • Lock repairs • Re-key services • Mailbox Locks • File cabinet locks installation • File cabinet keys • File cabinet repairs • Key copies • Restricted keyways • High security locks • Access control systems • Garage doors • Home security systems - Many more to be listed