OUR SERVICES
Automotive Services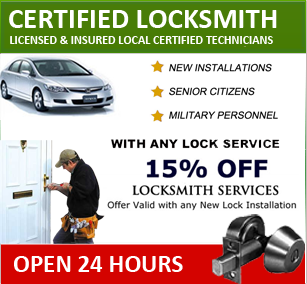 Long Beach Locksmith
Our Long Beach Locksmith provider services are fully comprehensive. Here are some of the areas we cover, but if you can't spot what you're looking for straight away, give us a call anyway. We'll almost certainly be able to help you or point you in the right direction. We cover.
We offer services to residential, commercial and automotive clients in Long Beach, our wide array of services is inclusive of but of course not restricted to: Rekeying and repairing of locks, replacement of existing keys, duplication of keys, applying and changing codes of combination locks and keys, installation of master keys, CCTV cameras with its monitor, Transponder keys, High security alarms and other security systems. We also supply branded locks, keys and other security products to our clients. •Lock repairs
•Supplying and fitting new locks
•Changing door locks
•Rekeying existing locks
•High security lock installations
•Cutting and supplying master keys
•Providing duplicate keys
•On the spot lockout solutions
•Electronic key reprogramming
•Removing keys broken in the lock
•Supplying locks and keys for iron gates and filing cabinets

Security Systems We can also help you with other security issues such as:
•Access control systems
•CCTV installations
Test Drive our Best Customer Experience Promise
As you can see from the services we list above, Long Beach Locksmith is your one-stop-shop solution. Repairs, replacements, new installations and serving existing installations – we cover it all.
If you've got a lock, a key, or a security system concern our locksmith service is the best there is. Why not give us a call and test drive our best customer experience promise? You'll be glad you did!

Long Beach Locksmith Here at Long Beach Locksmith, we've got the latest state of the art equipment that enables us to make new keys on the spot. So if you're out and about, and you've somehow managed to mislay your car key, or heaven forbid you've had it stolen, we'll come out to you and cut you a new key there and then, on the spot. We're here to also give you a great customer experience .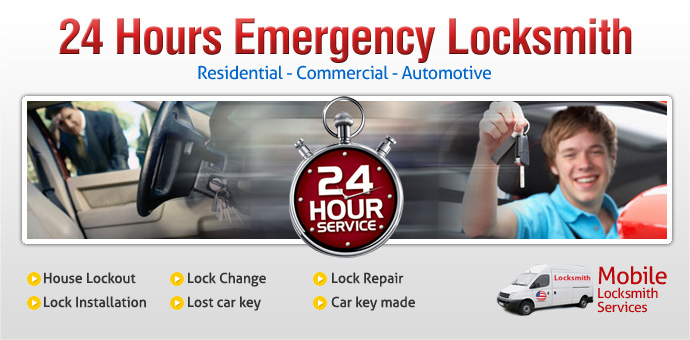 Customer Service We are the Long Beach Locksmith that really cares the most about our customers. We know that we're not the only locksmith in the area. There are several to choose from. That's why we go out of our way to provide the very best in customer service. It's what we do. We understand just how stressful it can be when you can't gain access to your home, workplace, car, or other facility.
Your SecurityWe all like to feel secure, and there's no worse feeling in the world when that security is threatened. That's exactly why Long Beach Locksmith operates a 24/7/365 service. If you have a genuine emergency on your hands, we guarantee to get one of our engineers to you fast. He or she will be a fully trained and experienced technician who will be able to resolve your problem .