OUR SERVICES
Motorcyclemotive Services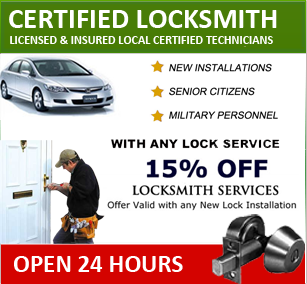 Motorcycle Locksmith Long Beach
Most of us tend to think of a locksmith as someone to call upon when locked out of our home or car. Actually, Long Beach Locksmith is ready to install, adjust and repair locks in for things like buildings, vehicles and safes. They are also ready to provide motorcycle locksmith services to those who enjoy the convenience of riding on two wheels in the busy traffic of L.A. County and surrounding areas.
Regardless of how careful people are with their keys, there will be times when they are misplaced, lost or stolen. That is when riders are happy to know that there are dependable motorcycle locksmith services nearby with qualified professionals ready to assist customers with any sort of motorcycle key requirements.
There are a variety of motorcycles ridden on the streets and freeways around Long Beach California. You might see a classic Vincent Black Shadow or a beautiful new Bonneville T100 featuring classic styling from the sixties. Either way, if there is an emergency such as the key breaking in the ignition, you can be confident that the problem will be resolved quickly. Years of experience and continual training to stay current with their skills make the motorcycle specialist locksmiths at Long Beach Locksmith the ideal choice to call for help. They are ready to fix the problem 365 days a year, whether it is a need for ignition rekeys or replacements.



We have a number of basic motorcycle locksmith services designed to provide the solution to any problem, including:
•Fast response to all calls.
•Domestic and foreign bikes.
•Motorcycle ignition repairs, installations, replacements and rekeys.
•Making motorcycle keys to replace lost keys on site for most makes and models.
Rather than having to find someone to help you get the motorcycle to our shop so we can make another set of keys for your bike, one of our locksmiths will come over to your Long Beach location and deliver the fast motorcycle key replacement service for which we are known. This service is available for many of the bikes ridden around our area. Furthermore, our vehicles and employees have identification so you know the right company and professionals are taking care of your situation.
Motorcycle owners in Long Beach California can call for around-the-clock emergency motorcycle locksmith services or to schedule an appointment for non-emergency situations. Our business continues to grow over the years because of our reputation of professionally certified staff, quality service and the courtesy and respect for our customers.