OUR SERVICES
Automotive Services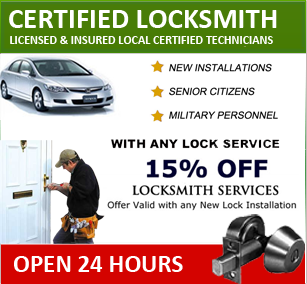 Access Control Long Beach
A system of access control for your home or office will provide the high level of security you need, to control who enters the same. This type of system protects your property from intruders by restricting access to only authorized persons. With the right system for your offices, you will even have a record of when each person enters, which protects and secures not only the people inside, but also valuable equipment and important documents.
There are different types of access control devices intended to secure multiple points of entry. One device, and the most common, is the control panel that has a series of numbered button on a keypad or touch sensitive screen. Just by punching in a personalized number code, entry is gained and the individual's entry recorded. Another type is the use of access cards, which are also personalized. Just by swiping the card, the person can enter the building when the code on the card has been authorized.
A biometric scan is the latest advance in home and office security that is gaining in popularity these days because there is no way for anyone to copy or steal an individual's personal biological identity, fingerprints or eye scans. All of these devices can be used on personal or business property and have been proven to be very effective means of security and protection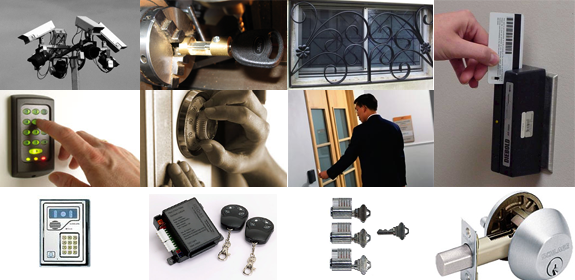 Just imagine what it would be like for you and your employees not to have to carry around keys for selected entry points ever again. That would mean no more lost keys to worry about getting into the wrong hands. It would also mean that locks would not require changing when that occurred. Think of the added expense that could be avoided simply by changing to a keyless security system, not to mention the peace of mind.
Access control is important whether you are at home or at work or anywhere you need to keep intruders out and allow authorized personnel or family in. For business purposes, they are not just for exterior doors. Keypads, swipe terminals, and biometric scanners are ideal for placing at office and equipment room entrances, in secure rooms, or anywhere else sensitive information and equipment is stored.
When it is time to upgrade your security, you should give us a call. We are in the business of helping you to secure your home or business. We offer the best access control and security technology available on the market today. We know how important keeping everyone and everything you value safe is to you and we are here to help. We tie our security systems into your existing alarm system so that it is triggered any time there is a breach of security. For more information, contact us today. .