OUR SERVICES
Automotive Services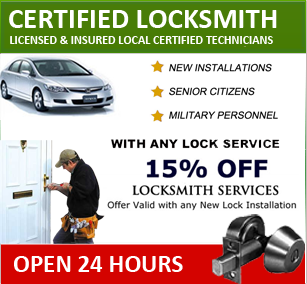 Transponder Keys Long Beach
Transponder keys are the latest technology that can be found in vehicles these days. This is a chip that is placed inside the key fob of a vehicle that will allow it to control the engine. This is often referred to as the Engine Control Unit (ECU). When you have the key placed in the ignition, the fob will send a signal to the ECU and if it matches, your vehicle will operate without any problems. If something isn't right, your vehicle will immobilize and you will need a professional locksmith to help you deal with this issue.
In Long Beach, it is important that you find a professional company, which can help you duplicate a transponder key for your vehicle, should it become faulty. This requires them to have the right equipment on hand that can be used to replicate the transponder key codes and ensure they are properly cut.
You will find that in general, the transponder keys are going to be difficult to reproduce. This is because they are often coupled with a laser key, which boosts their security as they are difficult to reproduce.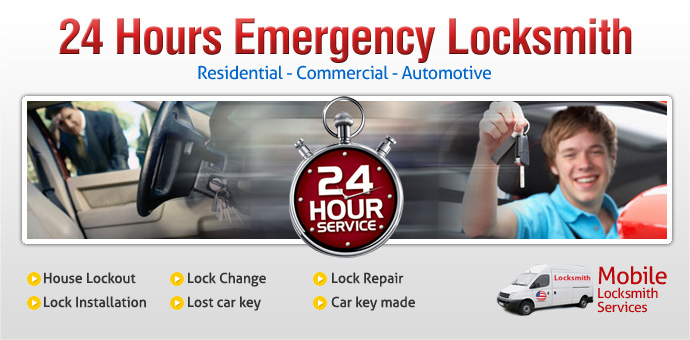 Our trained locksmiths will take a look at your vehicle's information and then locate the 30 digit serial code that makes your key unique. They will then need to replicate this code in the replacement and ensure that the information matches up with the engine's information. That way, you are going to be able to get your vehicle started up and back on the road before it gets too late.
This means you need to choose certified Long Beach, CA locksmiths that have a background in producing transponder keys. With the tools and the knowledge needed, they are able to help you in their offices or on the road to get back up and running in no time at all.
Even if you haven't had an emergency situation that requires a duplicate transponder to be produced, you may want to speak with a locksmith and take a proactive approach. With a key that works in hand, you can ensure they have everything needed to reproduce the key and it will give you a backup should something happen. Once you have this information, it can also be useful to keep the 30 digit code on hand so that you have the information in the future, should there comes a time when you need to produce another replacement.