OUR SERVICES
Automotive Services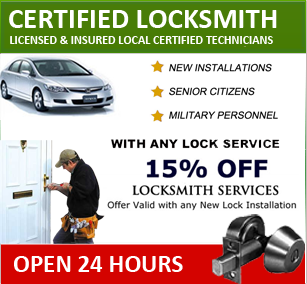 Car Key Replacement
It is common for people to lose or even break car keys from time to time. You should turn to a qualified automotive locksmith if this should happen to you. He can help you get a quality car key replacement. However, this is not the only reason to turn to this kind of locksmith in Long Beach, California.
Not all regular locksmiths have the knowledge of today's new higher-security type of car keys such as the transponder keys. There are those locksmiths though, who have the training and certification to do car key replacement on all makes and models. At the Long Beach location, you will find what you need to have your car keys replaced. Our qualified staff will answer all your questions.
We will even send someone to you at your home or other location to lessen your frustration, as we can provide you with a replacement key onsite. It can be quite disconcerting to lose the use of your car, because of a lost or broken key. Maybe you even locked the key in your car. The people at our locksmith establishment want to remove that uncomfortable feeling from your life by performing car key replacement for you. .




You can make an appointment, that is convenient to your schedule. If it is an emergency, there will be no need for you to have your car towed to your house. We are also available 24/7 for any emergency car key replacement you may need. We even have a hotline for after-hour calls.
You will not be sorry you spent your money with our locksmith company in Long Beach, California. This is because you will get quality service for your car key replacement needs from our highly trained staff. We stay up on the latest techniques for making traditional keys on top of the newer ones with built-in security features. All of our services are offered at competitive rates, if not lower. This makes us an affordable choice for your needs.
We are more than happy to provide with a quote on what your particular needs are, just give us a call. Remember, our hotline is there to serve you for emergency car key replacement whatever time of the day or the night it is. Give us a call the next time you need a key replaced for your car to see what we can do for you.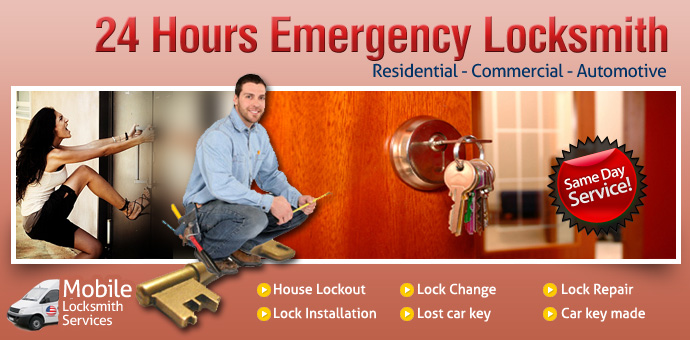 .