OUR SERVICES
Automotive Services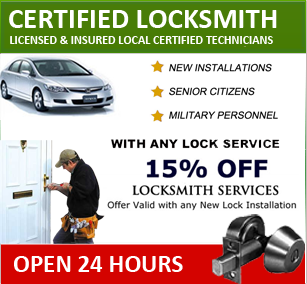 Ignition Repair Long Beach
Imagine being in your car on your way to visit the RMS Queen Mary, when you find that the key to your vehicle is stuck in the ignition. At this point, trying to force the key out or turning it can cause extensive damage to your ignition system. Thankfully, there is a solution.
Before you call anyone though, you need to understand that not every locksmith is trained to handle an ignition repair. You need to ensure that any professional that you are working with had been extensively trained on the makes and model of your vehicle. As long as they have professional training, the repair itself should be fairly simple for them to handle.
When you have ignition problems that are the result of a lodged key, you could call a mechanic. The problem with that will be that they will want to tow your vehicle down to their shop and begin a set of diagnostics to ensure nothing else is wrong with your vehicle. This can lead to you paying an arm and a leg for diagnostic tests, when all you needed is a simple repair.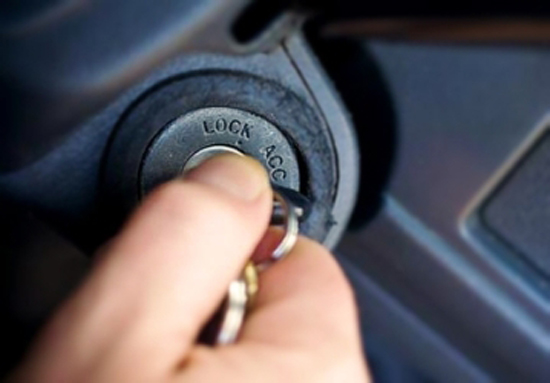 An alternative would be to call a professional locksmith who has been trained to handle this ignition repair, so you can get up and running in no time, without having the additional fees. Best of all, there will be a Long Beach, California Locksmith that is on call, 24 hours a day, seven days a week that can handle this particular problem.
Our professionals have the latest tools available to ensure that your ignition repair is done without further damaging the switch. They will even take the time to cut new keys for you, on site. This will not only save you valuable time, but can save you money also.
Since these professionals are going to be trained on even the most sophisticated vehicles, you shouldn't have too many problems finding a locksmith who can help you with the repair work that is needed. When you are satisfied with our service, make sure you keep us in mind as you may need new keys made for your vehicle, or you want to change the locks out on your doors. With a vast understanding of automobile locks, you can count on a professional Long Beach Locksmith to be prepared to handle all your needs from an ignition repair and beyond. .