OUR SERVICES
Automotive Services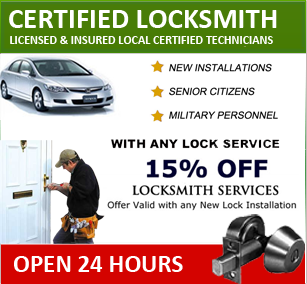 Lock Rekeying Long Beach
Lock rekeying has become a popular alternative to changing all of the locks in your business premises, and there are several benefits behind this process. There are several reasons why you may need new locks, including, break-ins, lost keys and employees retaining their sets when leaving the company.
Regardless of why you need to change the locks, you need to find an affordable alternative, or the process can be costly. Starting a new business is exciting, and there are many things that you need to consider, including locks and security. If you are fortunate enough to have a business in Long Beach California, the crime rate is considered low, but not nonexistent.
Finding a professional locksmith in Long Beach, California is not difficult, which can make the decision process daunting. You need to ensure that the company you choose is licensed, affordable and skilled in the task of lock rekeying. This process is considered straightforward, and should not take too long to complete in the hands of the professionals.
The original cylinder on the lock will need to be changed so that existing keys cannot be used, and the premises entered by anyone with old keys. This process is beneficial for new owners of businesses, or when you feel there has been a breach of security. The access point will need to be left open when the locksmith is rekeying, however, the process should be quick.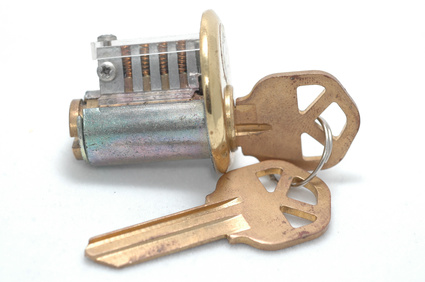 If you have a new business in Long Beach California, and need to save money on initial startup costs, the process of lock rekeying is ideal. You will be able to make your new property secure, and ensure that no one, but new key holders can enter. In the future, you make decisions regarding who has the keys, which is essential in all businesses.
There is no fear of the locks being used by old employees, and although the exterior fittings are the same, all interior elements are changed. The modifications are necessary and will provide peace of mind as well as superior security. You need to notify the locksmith how many keys you will require, and they will ensure that you receive them on the day.
Choosing top quality locksmiths in Long Beach, California will guarantee that the task is completed quickly, to a high standard and at an affordable price. This method has become incredibly popular, which is why many locksmiths are now trained in this process. Once the lock rekeying is completed, you can begin the fun part of your business, safe in the knowledge that everything is secure.