OUR SERVICES
Automotive Services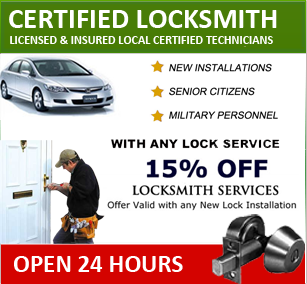 Residential Locksmith Long Beach
Just because your neighborhood is relatively safe, doesn't mean you will never have a break-in situation.
You will have to take certain precautions to make sure your house is secure to prevent this from happening.
Do not wait until a break-in occurs to add better locks for added security. Today, it is more important than ever to safeguard yourself, because people in the safest cities are being harmed by criminal elements.
Sure, you could install some better locks on your own, but it would be more beneficial to get the advice of a Residential locksmith services company that has professional training in this area.

A professional locksmith in Long Beach California will offer you options that will make your apartment or house more secure. This locksmith has training in many areas of home security to help you with your needs.
Typically, when you move to a new location, it is wise to have new locks put on the doors or at least you need to have the locks rekeyed. This keeps previous key holders of the house from entering your home.
Locks can break over time too and need to be repaired or if they are broken beyond repair, they need to be replaced. There are also updated version of window and door locks that may better suit your needs than the ones now on your windows and doors. All these reasons are why you may need to turn to Residential locksmith services for help. Make sure they are not just for making you copies of your keys, but this is another major service they provide.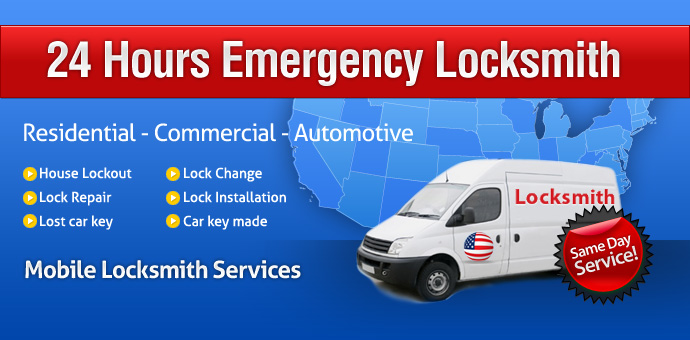 We know it is important for you to be able to trust any locksmith company you ask for help. This is the reason that our Residential locksmith services company only employs highly trained, properly certified locksmiths that have the experience necessary to provide you with quality work. We only provide you with the best quality locks and labor for your windows and doors. You can be confident that your needs are in capable hands, when you hire us to improve your security.
All you need to do is call us and we will send a highly trained, respectable locksmith to come to your house, as quickly as possible, or at a time convenient to your schedule, to perform whatever Residential locksmith services that you need at our competitive prices. Call us now for a quote on whatever services you think you need and to find out all of our services that we offer. Remember, we also have 24/7 emergency service available.